Mary Ann Petrillo
Founding Partner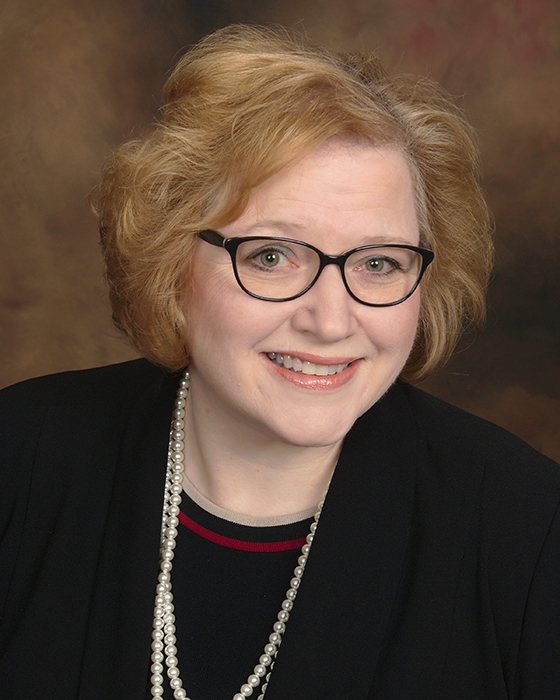 Mary Ann Petrillo is currently retired and no longer practicing. Throughout her career, she has been recognized and awarded for her advocacy for her clients, particularly children and senior citizens. In 2009 Ms. Petrillo was recognized as the 2009 recipient of a federal award entitled "Angels in Adoption" issued from the Congressional Coalition on Adoption which honored her lifetime achievement as an advocate on behalf of children, especially those in foster care. Ms. Petrillo was also awarded the 2011 and 2013 Tribune Review Readers' Choice Award for Best Attorney in all of Westmoreland County.
Ms. Petrillo is a summa cum laude graduate of Mercyhurst College with degrees in Sociology and Law Enforcement. Earning a Juris Doctorate in 1983 from the University of Pittsburgh School of Law, Ms. Petrillo has been involved in the advocacy of children and the elderly for three decades. She is a former board member and president of CASA of Westmoreland (Court Appointed Special Advocates) and was an original steering committee member of the Brush Creek Faith In Action. She also is a former volunteer member of the Board of Directors of Redstone Highlands in furtherance of her interest in elder care.
As a former instructor for the Pennsylvania Bar Institute, and as a retired fellow of the American Academy of Adoption Attorneys, Ms. Petrillo has taught continuing legal education for members of the legal profession. She is also the former Adoption Department Coordinator of Allegheny County Orphans' and Juvenile Courts.
She is married to Gregory Petrillo and together they enjoy spending time with their children and grandchildren.