Estate Planning  is a broad term that encompasses a broad range of legal guidance, documents, and financial planning. Estate planning and estate administration assistance are available through our firm for your current and future needs. An extensive consultation with our attorneys is offered to determine the best ways of avoiding unnecessary taxation and legal complications. Our primary goal is to protect the hard-earned assets which you have accrued over your lifetime.
The attorneys of Petrillo Jones, LLC make house calls, as well as nursing home and hospital visits. Our attorneys and staff will assure that you and your loved ones are treated with compassion and that your estate plan will be produced in a timely and professional manner.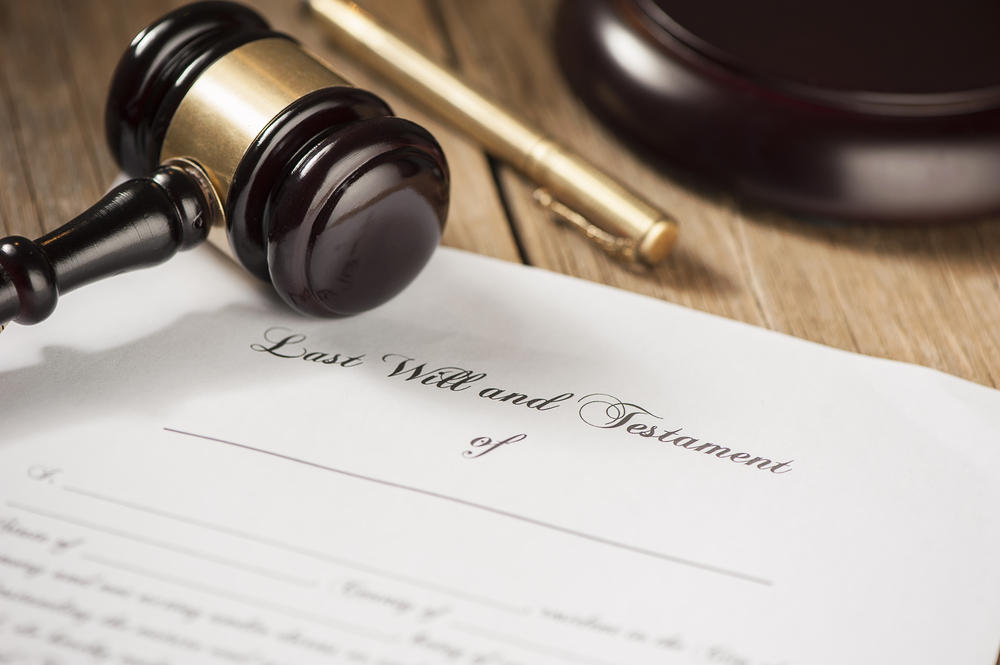 This document, depending on your circumstances, can mean the difference between a nightmarish legal process and a smooth transference of responsibilities and assets. The Executor or Executrix will act as your chosen representative. He or she will assure that your wishes are carried out after your death. They may choose to also have an estate attorney assist them. Our firm offers probate representation which assures that all procedural requirements are met on a timely basis.
If you have minor children, the manager of the assets for your children is known as the Trustee. The caretaker of their young lives is known as the Guardian. Your Will or Trust may also afford you the ability to plan your estate in such a manner as to circumvent certain state and federal inheritance taxes depending on the overall size of your estate. Moreover, as tax laws change, so do estate planning options - therefore, it is important even with an existing Last Will and Testament, that it remains current with ever-evolving estate laws and tax codes.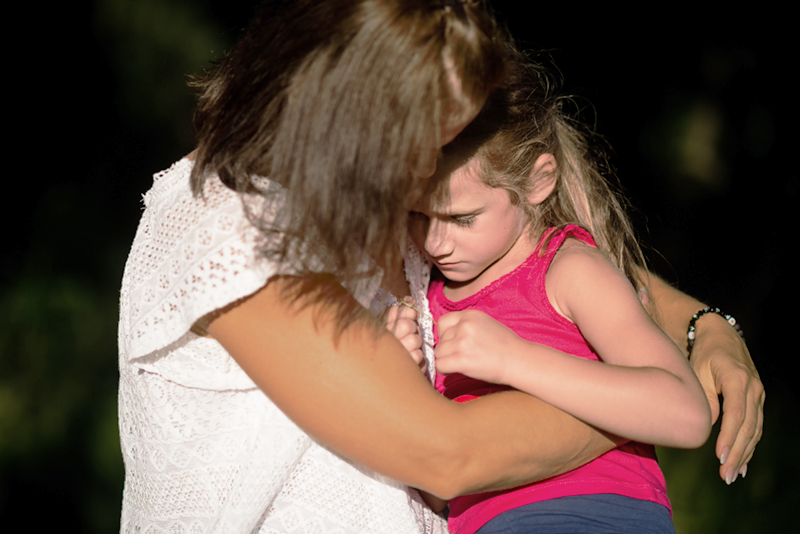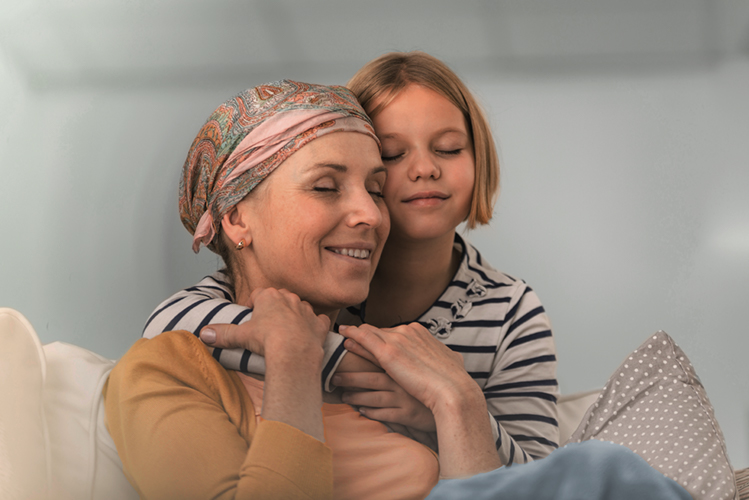 If you are the parent of minor children, you must consider the fact that without a Will, a judge who has never met your children could have the power to decide who raises them. Furthermore, a properly drafted Will can assure that your lifetime assets are managed and transferred in a way in which you are in total control. If you die in Pennsylvania without a Will, Pennsylvania law dictates where your assets will be distributed.
A Power of Attorney gives you the ability to choose a trusted loved one who may step into your shoes legally, medically, and financially if you were later to become physically or mentally impaired. A carefully crafted Power of Attorney allows the person you appoint (your agent) to make decisions only if they serve your best interest. Our attorneys can also designate back-up agents in the event that your first choice can no longer serve. It is important that your document is up-to-date with the current format and that it is done by a professional familiar with current Power of Attorney laws.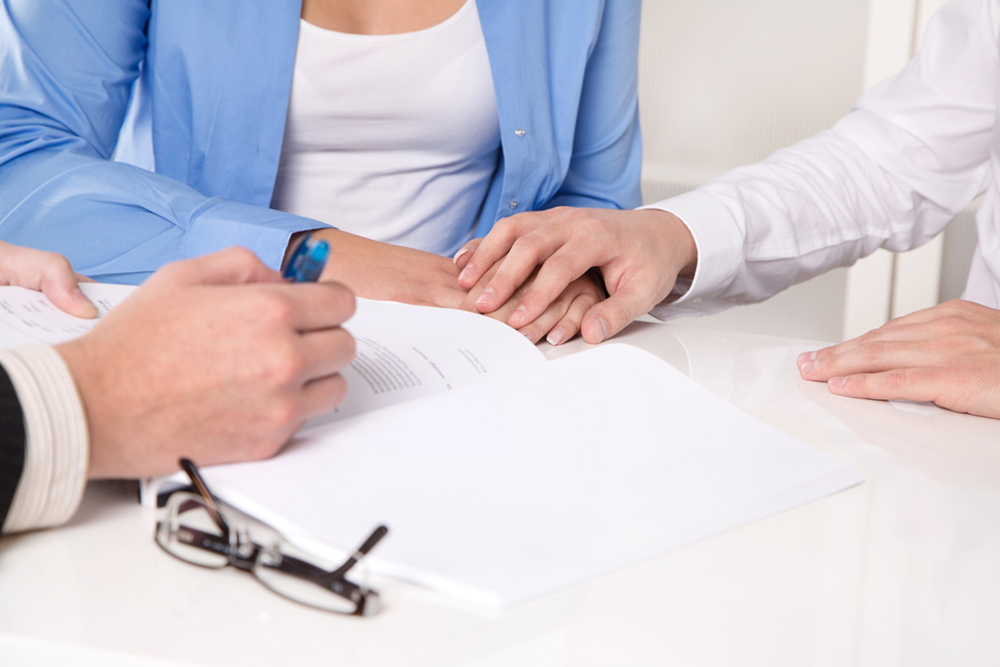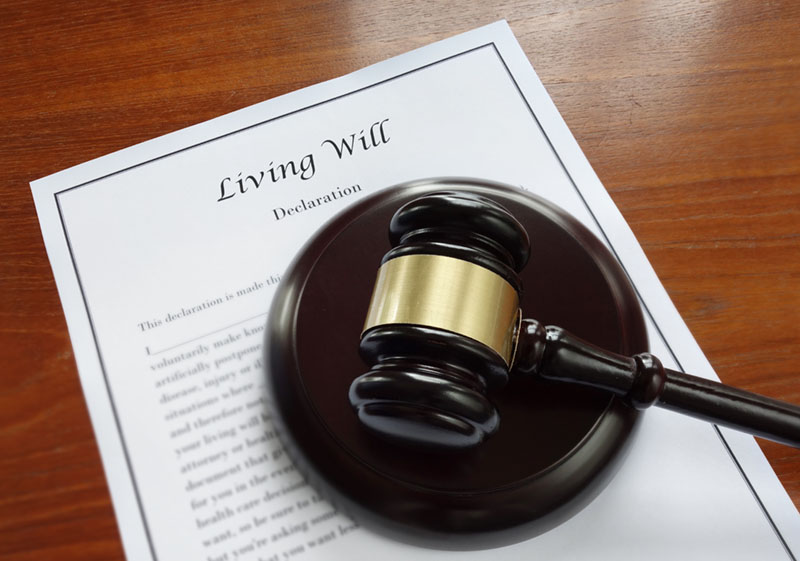 This document sets forth your intentions concerning your future medical care. You may direct that no artificial means be used (by physicians, medical centers, nursing homes etc.) to prolong your life if you are in an irreversible medical state and your death is impending. The statements which you make in a Living Will not only assure that your wishes are followed by the medical profession, it also relieves much of the emotional burden which could be thrust upon your family should they be personally called upon to make those types of decisions. You will direct whether or not you chose to become an organ or tissue donor. The key element in estate planning is to find a trusted professional who can explain your various options in a comprehensive yet understandable fashion.